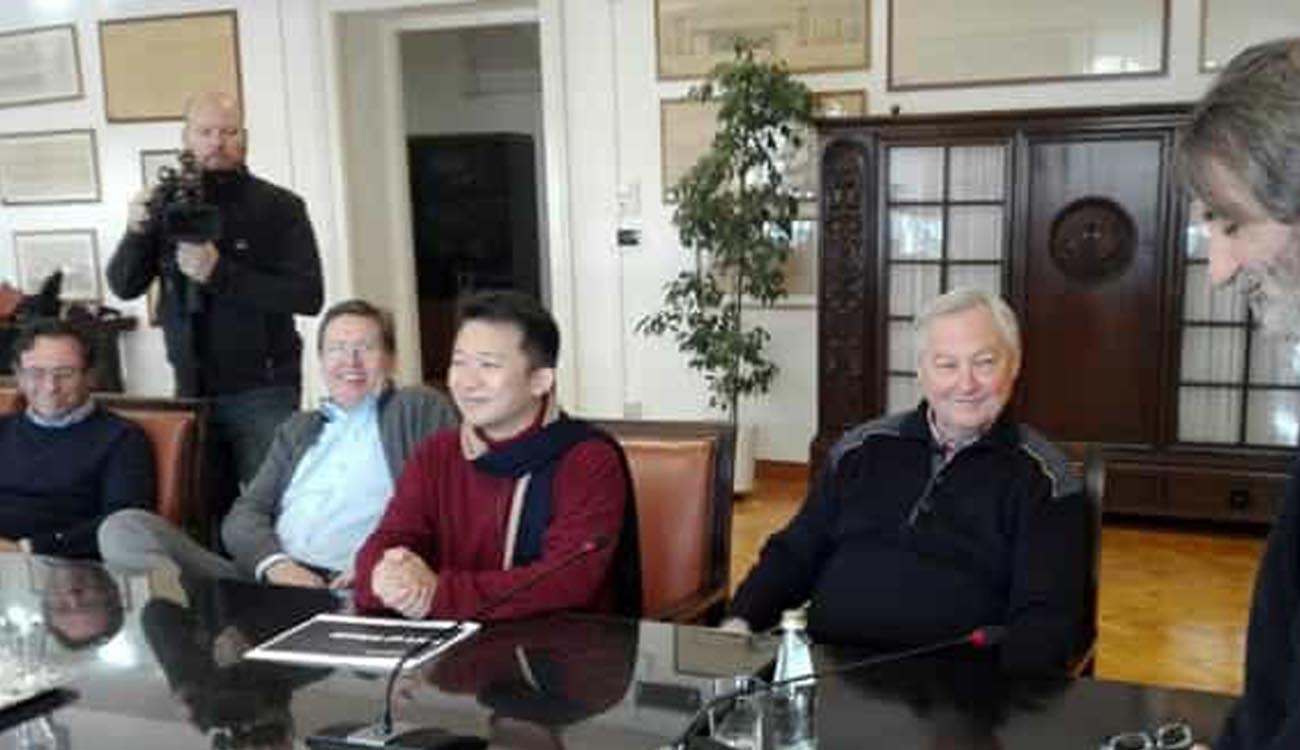 Since 2011, the year of establishment, Java Biocolloid has been producing high quality of agar for food and pharmaceutical sector. Along with the increasing demand from the customers, Java Biocolloid is glad to introduce Java Biocolloid Europe Srl, an operative branch which is located in Northern Italy.
Java Biocolloid Europe Srl has been created to fulfil the increasing demand from European and American food manufacturing companies for Java Biocolloid's products and to further the innovation and research in the seaweed extracts sector.
The location chosen for Java Biocolloid Europe Srl is Trieste, a strategically placed and developing free port in northern Italy that will facilitate the distribution of Java Biocolloid's products across Europe and the USA.
Java Biocolloid Europe Srl, even though it is still in its infancy, has been gaining a great degree of attention and backing from Trieste Area Science Park, a government agency dedicated to assisting new innovative companies in the setting up of facilities in the Trieste area. Java Biocolloid has been praised by Area Science Park for the state-of-the-art technologies they possess when compared to its competitors and has been assured continued long-term support.

This good news has also been reported by several website and newspaper, please check these links below to read more.
- Le alghe rosse indonesiane attratte dal punto franco di Trieste
- Java Biocolloid in the Freeway project: the biomedical giant arrives in Porto Vecchio
- Alghe rosse: azienda indonesiana sbarca in Porto, è la prima
Picture source: Trieste Prima