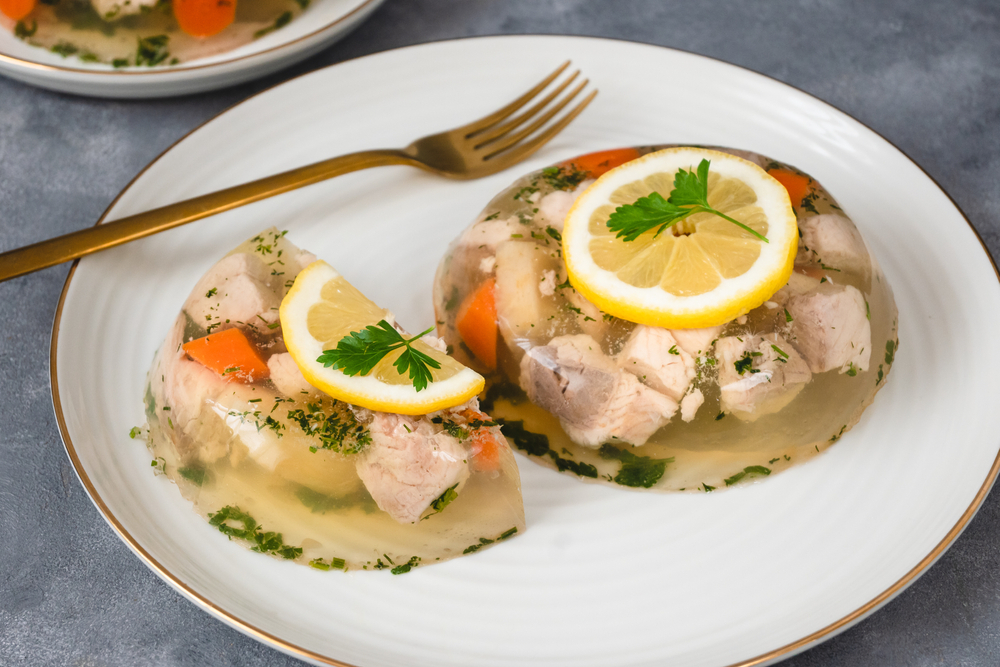 In recent years there has been an increase in the consumption of long-life foods, especially canned and sterilized, to facilitate food distribution in world areas where the cold chain is unavailable or does not guarantee continuity.
Although the practice of food sterilization has been known for decades, the technical implications involving the quality and wholesomeness of the preparation are innumerable and not easy to solve.
The two main control points involve (i) resistance to high temperatures and (ii) the ability to retain liquids.
While for the first point, almost all hydrocolloids extracted from seaweed can guarantee good or moderate resistance to the sterilization and/or long cooking process, few hydrocolloids lend themselves to maintaining their ability to absorb and retain the water that is expelled from the food preparation.
Usually, manufacturers use a combination of two or more hydrocolloids. However, with stringent international legislation and price fluctuations, end-users demand a single ingredient that guarantees a good and palatable structure of the food. At the same time, it can avoid syneresis that is aesthetically unpleasant and also can cause severe microbiological contamination problems.
In recent years Java Biocolloid has been searching for a stabilizer with the above characteristics. Finally, we are ready to introduce to the market, a single stabilizer entirely based on E406 agar, which matches the above-described features.
Don't hesitate to get in touch with us to get more detailed information.